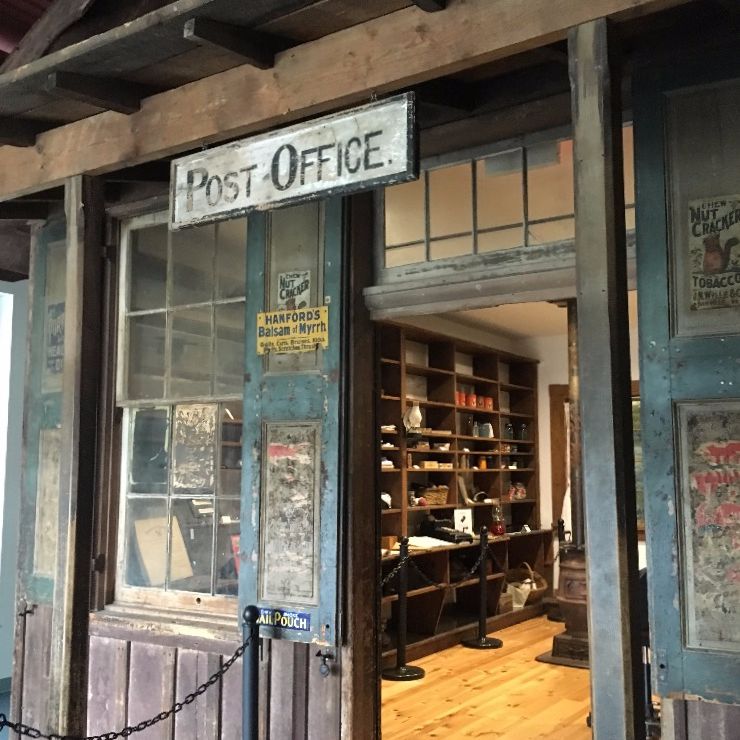 Episode 2 of Dead Centre explores how a part of the Smithsonian collection came to be in Centre County, Pa.
Thanks to the following artists whose work is used in this episode: Celebrating 50 Years by The United States Army Old Guard Fife and Drum Corps is licensed under a Public Domain Mark 1.0 License. Civil War » CW_Cannon_Single1.wav Richardemoore Licensed under Attribution 3.0 thefilmbakery Pioneer Village » Horse and Carriage.aif This work is licensed under the Creative Commons 0 License.
J. S. Bach: Brandenburg Concerto No4-1 BWV1049 by Kevin MacLeod Creative Commons Attribution license. playaudio1 Clippy cloppy Licensed under the Creative Commons Attribution license.