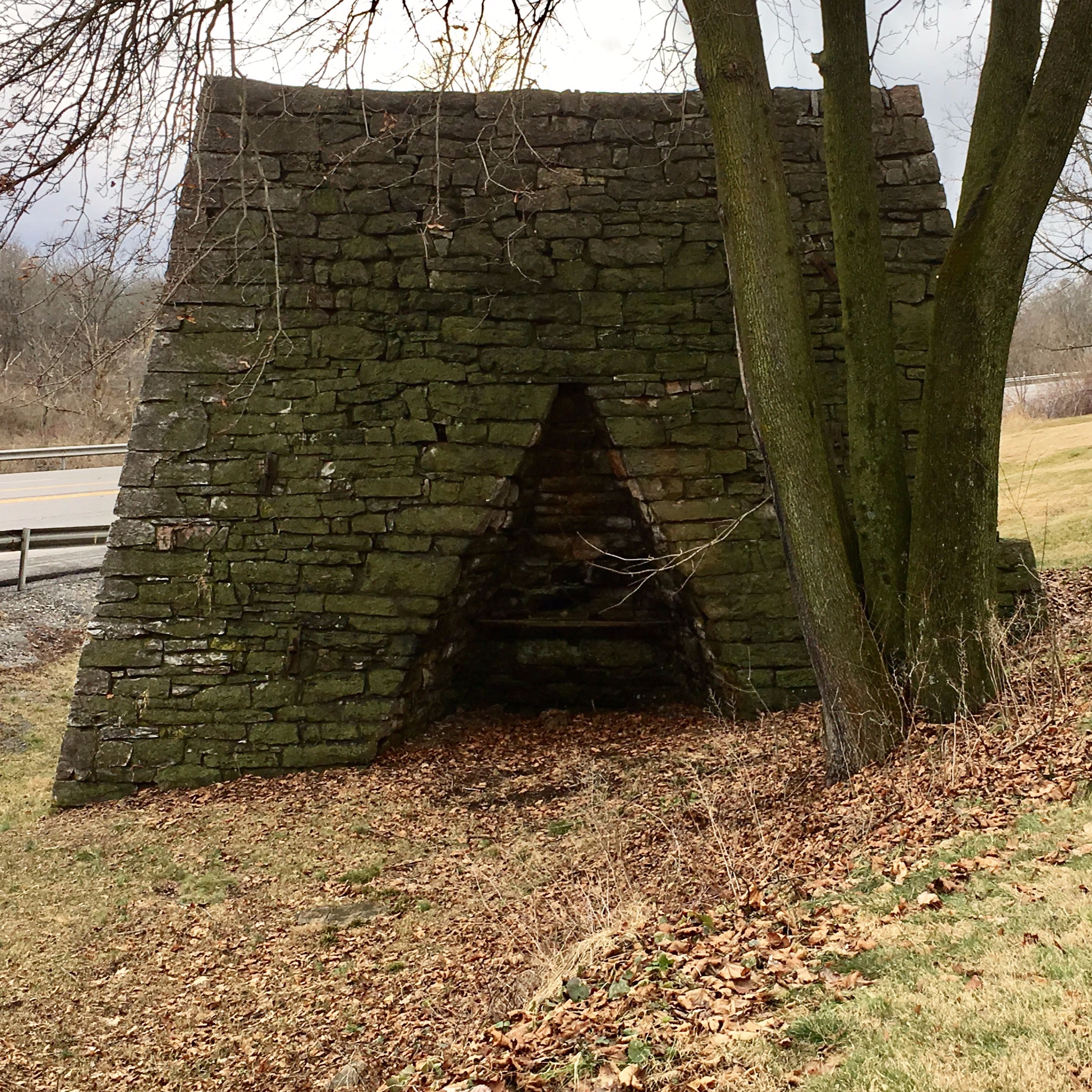 The Iron Barons of 19th century Centre County successfully won hosting rights for a Farmers High School that became Penn State. Thank you to the following artists for use of their music and sound effects in the making of this episode of Dead Centre:
THEME MUSIC: "Coffee Shop" David Szesztay is Licensed under an Attribution-NonCommercial 3.0 International License. Based on a work at http://www.needledrop.co/wp/artists/david-szesztay/
"Nothing Broken" Kevin MacLeod (incompetech.com) Licensed under Creative Commons: By Attribution 3.0 http://creativecommons.org/licenses/by/3.0/
The following works are: Licensed under the Creative Commons 0 License:
Hammer and anvil Duasun September 12th, 2015
Saw » WoodSaw1.wav Pingel November 22nd, 2005
Cow moos josephsardin February 6th, 2013
Fire Crackle and Flames 002 FractalStudios October 19th, 2016
brassmusic.mp3 vollkornbrot May 9th, 2013
The following works are: Licensed under the Attribution License.
SE Horse & wagon with lots of wooden & metal rattle.wav SoundEnsemble October 2nd, 2014
Sea Sounds from BC chop.wav hazure October 13th, 2006
industrial explosive percussion » industrial_crash02.aif thanvannispen November 11th, 2005
Thunder » Dry thunder2.wav juskiddink July 23rd, 2010
fantasy-SF » many_coins.mp3 Taira Komori January 11th, 2014
The following works are: Licensed under the Attribution Noncommercial License:
Forge Pashee July 3rd, 2013
Three cannon shots originalmaja December 16th, 2013